A place travelers can visit Wank
Reviews: Wank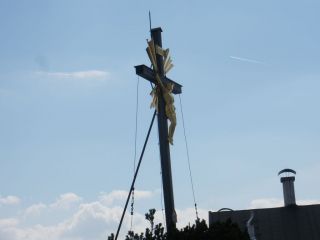 General description: Wank
Unfortunately, "Wank" does not yet have a general description. Your valuable travel experience is needed. Help other guests by providing objective and detailed information.
3 reviews Wank
Tough hike in the sun but worth it
We hiked up the wank in around 2hrs to enjoy a lunch and beer on the top. The hike itself was rough because it was in the sun most of the time but the view was beautiful. Definitely a nice hike.
Read more
---
Hotels nearby
97% recommendation
0.8 km away
Guests praise:
size of the bathroom, Size of the rooms, general cleanliness, smooth check-in/check-out, friendly staff
---
90% recommendation
0.8 km away
---
0.8 km away
---