A place travelers can visit Sahara Trip
Reviews: Sahara Trip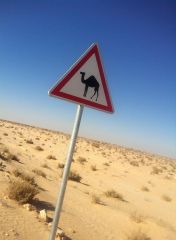 General description: Sahara Trip
Unfortunately, "Sahara Trip" does not yet have a general description. Your valuable travel experience is needed. Help other guests by providing objective and detailed information.
10 reviews Sahara Trip
Unforgettable - a must
... 2 days-1 night at the entrance of the Sahara - he was so right - a must for at leat 2 nights. Thank you Zu and Masmoud !!! http:// www.appel-desert.com...
Read more
---
Hotels nearby
4.8 km away
---
5.6 km away
---