A place travelers can visit Eco Caribe Tour
Reviews: Eco Caribe Tour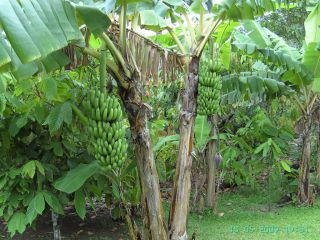 General description: Eco Caribe Tour
Eco Caribe Tour
The tour consists of a horseback ride along the beach. After lunch there is a visit to a rice and coconut plantation.
The tour allows its guests to learn about the processing of cheese in his country followed by an afternoon of activities including a trip to a local school, a cock fight arena and a visit to a country house. Here you will learn lots of information about this interesting Dominican agriculture helping you to understand the Dominican Republic way of life.
Prices for this excursion start at $99 which includes transportation and lunch & drinks
Contact Information:
GO Caribic, S.R.L.
Plaza Turisol
Av. Luis Ginebra 55
Puerto Plata
Dominican Republic
Tel (+) 1 (809) 586 4075
e-mail: info@gocaribic-rewe.com
Website
:
http://www.gocaribic-rewe.com/pub/page.php?cat=73&tid=146&sid=752&subcat=&lng=en
---
Hotels nearby
3.5 km away
---
77% recommendation
13.0 km away
Guests praise:
Size of the rooms, Proximity to the beach, good room amenities, size of the bathroom, good food
---
87% recommendation
13.8 km away
Guests praise:
Proximity to the beach, good knowledge of foreign languages, friendly staff, Size of the rooms, varied food
---